Stars of a musical scene often differ not only in talent, beautiful voice and ability to win the listener's attention, but also with their external data. Indeed, although, in most cases, for a musician, external beauty does not play a big role, yet it can be an excellent addition to talent. Someone may disagree with this, however, let us hope that the presented singers are still more loved in the world than for their beauty, but for their vocal data and talented performance. It is also worth noting that the talent of a person, in this case a musician, can even dictate the canons of beauty
. If the listener likes the music and songs of a singer, then her appearance will surely please him, even if it is not in his taste. One way or another, there are many beautiful performers on the world stage, which are distinguished by a special beauty, which for many can be not only an example, but even a standard.
Here you can see a selection of beautiful singers from all over the world . Surely you know, if not all, then most of these celebrities. The photo shows the most beautiful singers of the foreign music industry, as well as the beauties of the Russian stage. Someone may disagree with the stars presented here, and if you just do not agree with the fact that the singer was among the most beautiful, please leave your comments. Also in the comments you can add this collection, leaving the name of your favorite singer and photos.
The most beautiful singers of the world (20 photos)
Alize Jakota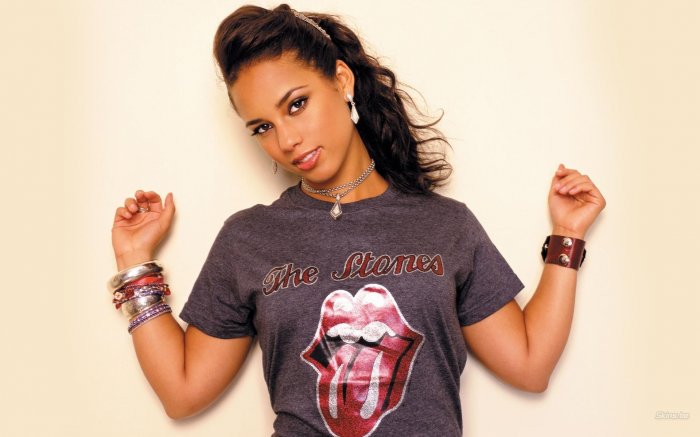 Alisha Kiz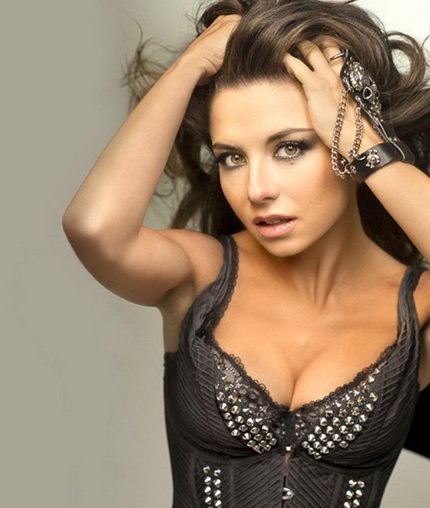 Anna Pletnyova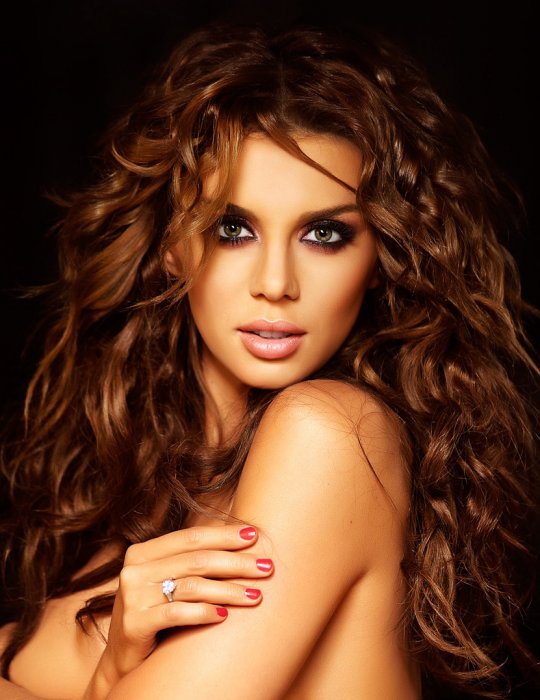 Anna Sedokova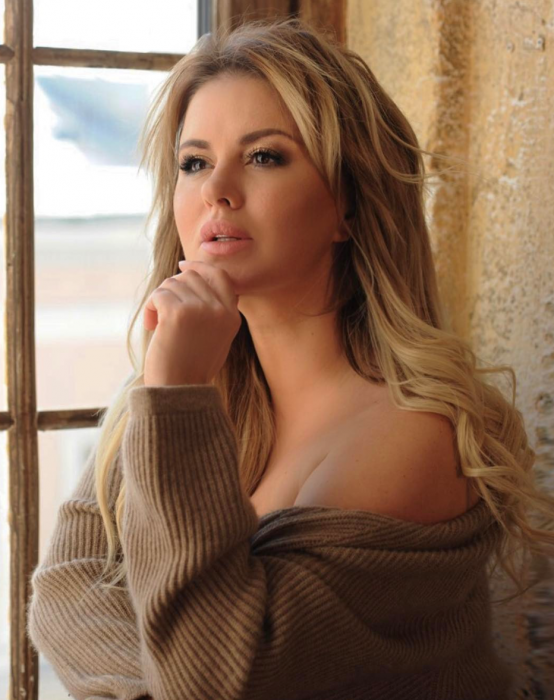 Anna Semenovich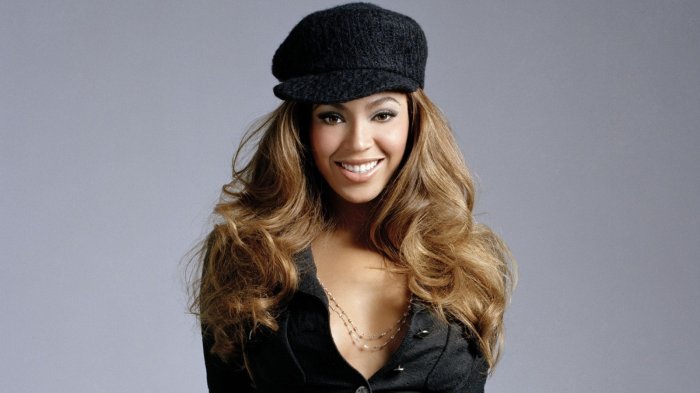 Beyonce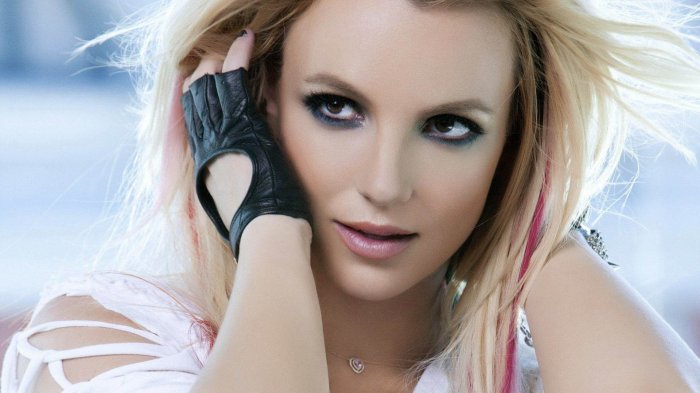 Britney Spears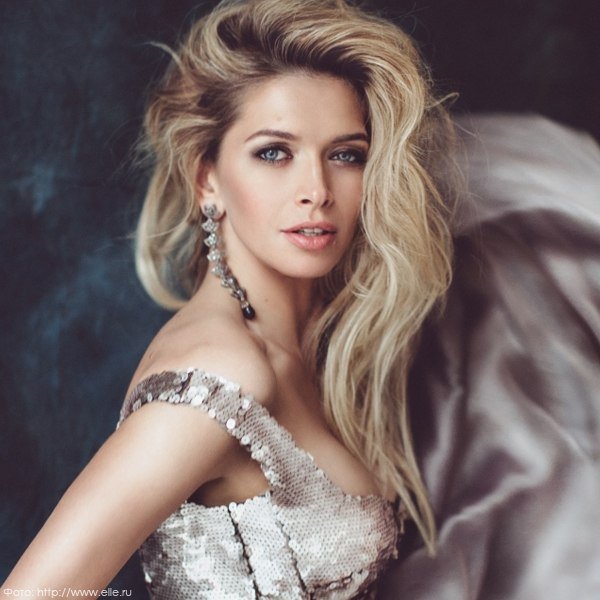 Vera Brezhneva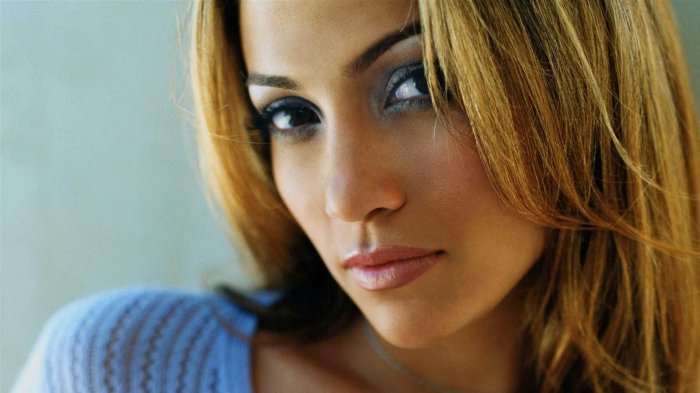 Jennifer Lopez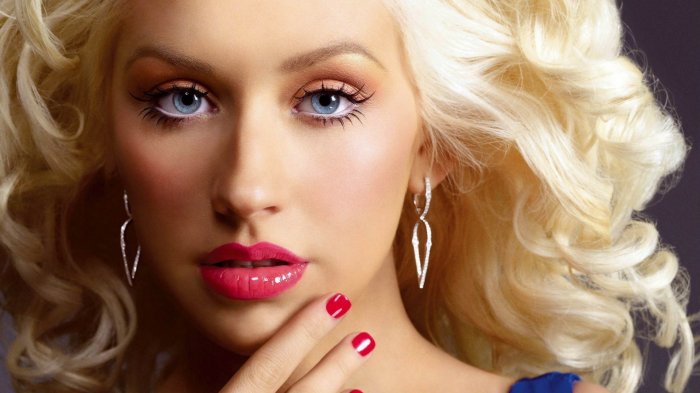 Christina Aguilera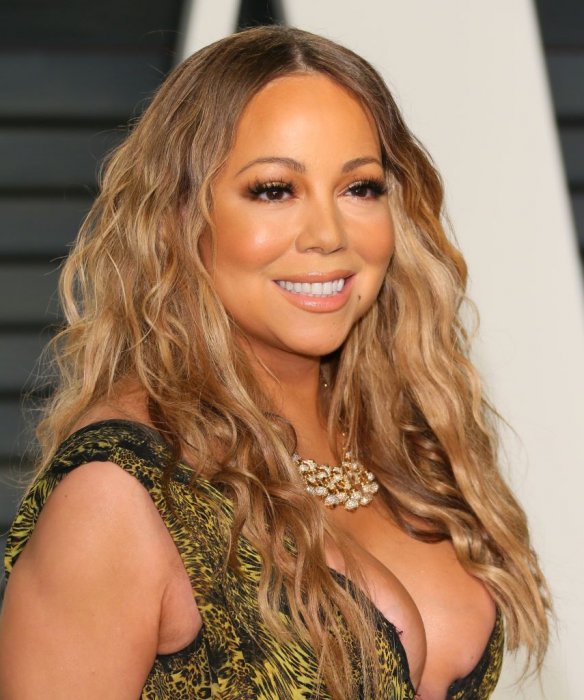 Mariah Carey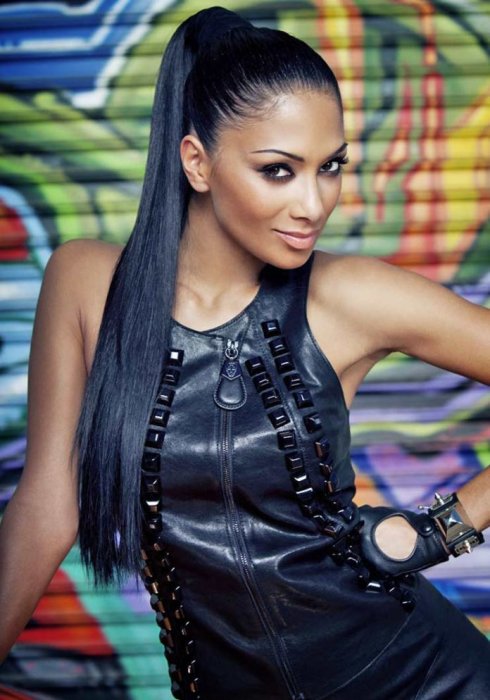 Nicole Scherzinger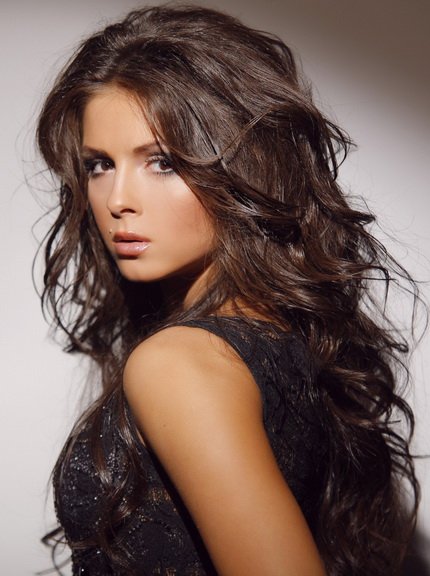 Nyusha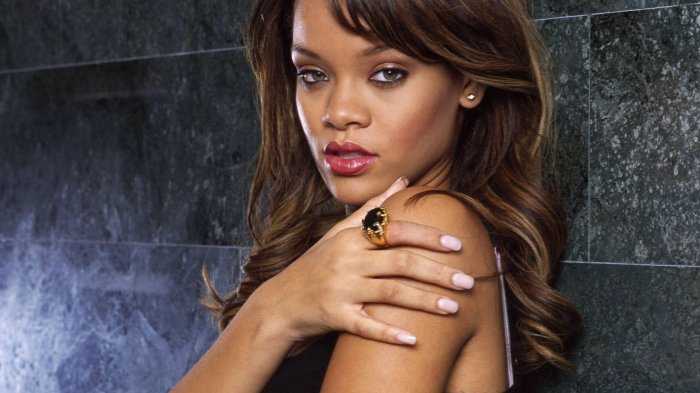 Rihanna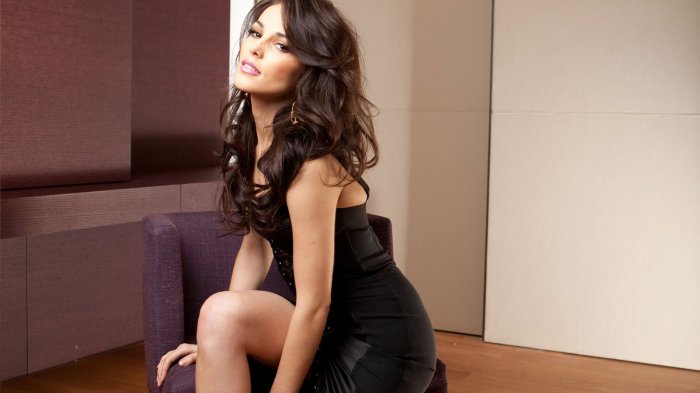 Sati Casanova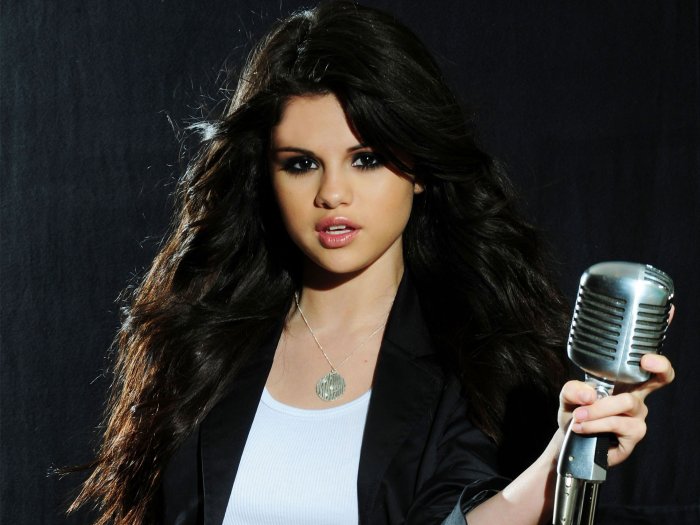 Selena Gomez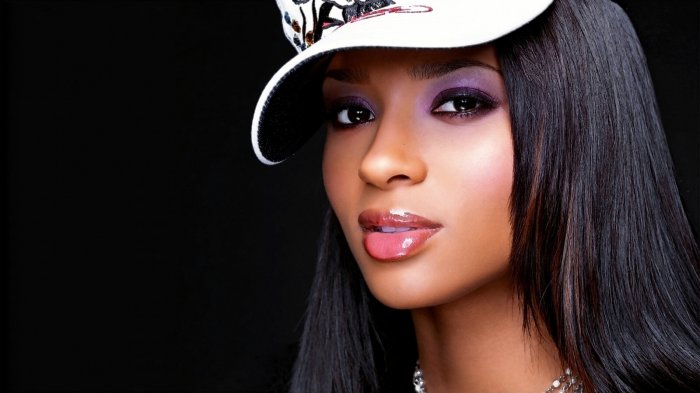 Ciara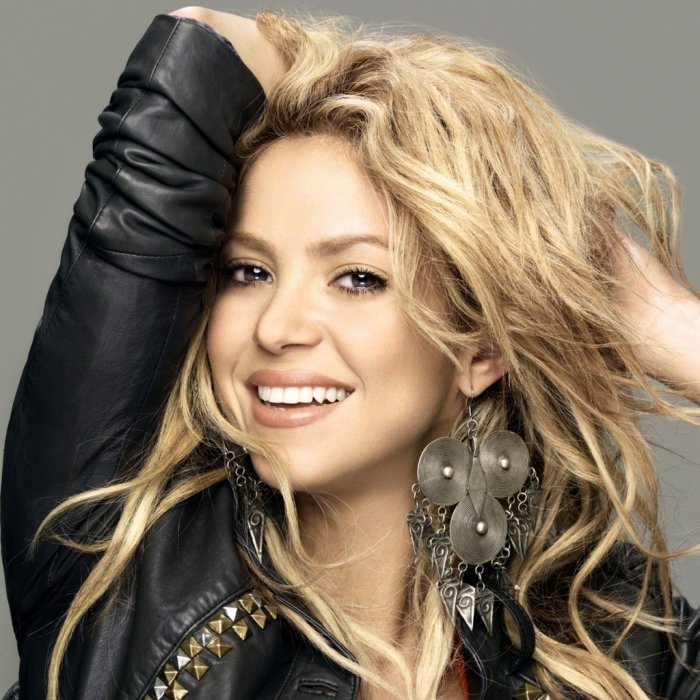 Shakira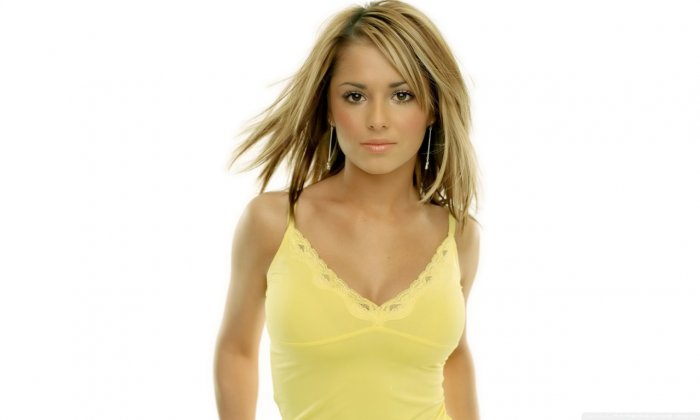 Cheryl Cole