A new suit for $ 60,000? And how do you polo shirt for $ 600? Undoubtedly, most such prices will seem extraordinary. We decided to make a short list of the studio, which for many years was famous for its unrivaled elegance and the highest quality of its products.
But the prices of brand products reach indecent values. Let's go through this dizzying list, able to create a hole in the bank account. Perhaps you are interested in article 14 of the most expensive clothing brands in the world .
1. BURBERRY

A well-known, with a rich history, a trench coat, from the famous British label Burberry , embodies more than a century of tradition of innovations and honed tailoring skills. A good job can not be cheap. Starting from $ 2,000, you will truly begin to feel money "on your own".
Visit the Burberry boutique and, in addition to the outer clothing, you will find there equally expensive but equally high-quality and stylish costumes from the combination of a light breathable mohair and a delicate wool. In addition, in the boutique there are many modern, elegant jackets, shirts, pants, shoes and scarves.
2. LOUIS VUITTON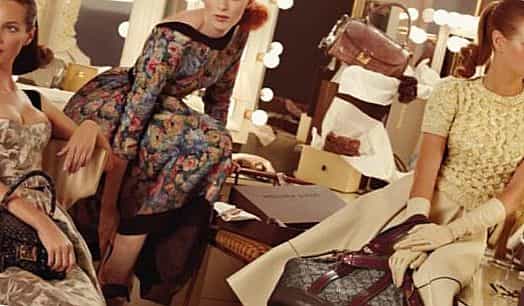 If you know the initials of LV , then most likely you know that a combination of these letters are always accompanied by several additional signs of the dollar. Of course, in the first place this brand is known for stylish suitcases, cases and backpacks. However, Louis Vuitton boasts a more extensive range of leather goods and tailors. In the branded shops discerning buyers will be offered quality men's shoes, clothing and accessories.
The truth is to be ready to pay a tidy sum. A status elegant suitcase will make you say goodbye to several thousand dollars. A pair of anaconda leather shoes will cost $ 1,950. Most likely you do not want to wear them on the treadmill, and save for less weary shoes pastime. also pay attention to the article 10 of the most exclusive boutiques in the world .
3. BOTTEGA VENETA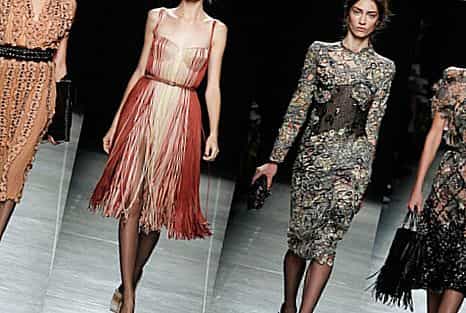 The Italian design house relies heavily on longstanding traditions of treatment of skin recognized by connoisseurs. Offering customers branded woven bags of stunning quality, the brand does not confine itself exclusively to them. Bottega Veneta's boutiques always offer a wide range of expensive jewelry, as well as high-quality men's clothing and footwear.
For example, our attention was attracted by an extravagant bomb. Jacket shirt cut, sewn from a soft sheepskin with asymmetric, different in tone, leather flaps. Of course, this sample of designer inspiration can not be felt by everyone. After all, not everyone can afford to spend $ 5,300 on a bomb jacket.
4. ERMENEGILDO ZEGNA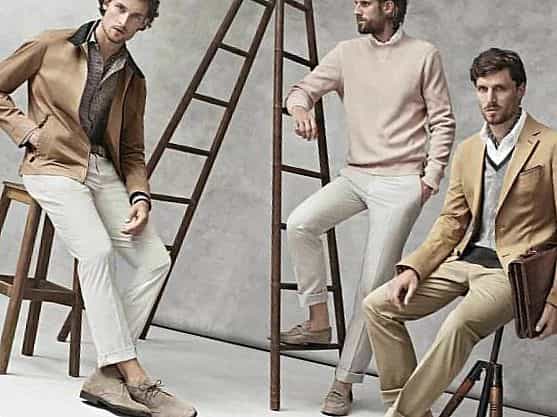 Another Italian design house, Ermenegildo Zegna , often shortened to just " Zegna ". Like the above, this label creates the highest quality clothes that many people dream of. After all, the accuracy of the tailoring and the fabulous quality of the fabric is an invariable attribute of Zegna's products . The most exclusive is the haute couture collection, tailored to individual standards.
The cost of such tailored suits starts from $ 22,000 and above. However, you can always go to the boutique and pick up something from the general collection. For example, a jacket with pockets Milano Easy Ten . This non-deterrent movement, with rectangular lapels, the subject of the wardrobe is as elegant as it is comfortable. But of course you should not forget – you have to pay for quality. It will cost $ 2,795.
5. BRIONI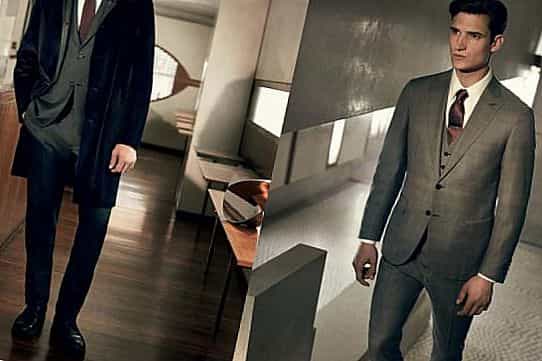 Another Italian couturier boasts a world-famous name with a rich history. The name Brioni is a sign of quality, which is so appreciated by celebrities from all over the world, and especially from the world of cinema. It has been fought since the 1960s, when as a sponsor, the brand provided its costumes to Federico Fellini, who shot the film " Sweet Life ".
The prices for the products of this label fluctuate around $ 10,000 for an elegant coat, or several thousand dollars for a sports jacket. Or, for example, a luxury polo t-shirt with a stunning price of $ 575. In the collection of Brionithere are sunglasses, shoes, gloves. So a pair of gloves Calfskin will cost $ 495.
6. KITON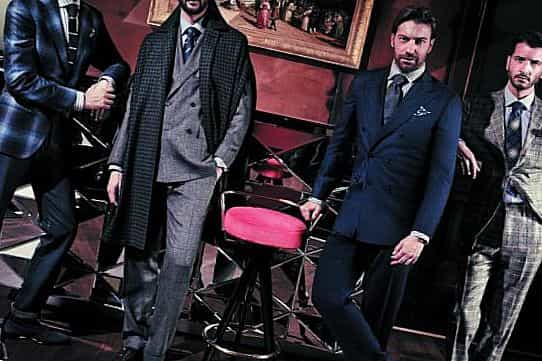 The name of the Kiton brand comes from the Greek " chiton ", which was a solemn apparel worn by the ancient Greek aristocracy. It was a symbol of classicism, quality and an indicator of social superiority. The name given to the label, as well as possible, corresponds to the celebrated reputation, as caring about excellence and quality in every detail. And this care equally applies not only to custom-made suits, but also clothes from the everyday collection.
While the prices for regular wardrobe items can fluctuate significantly, the cost of tailored suits starts from tens of thousands of dollars. For example, models from the K-50 series. Such suits are sewed by five of Kiton's best tailors and for the whole year by no more than 50 pieces and work on each suit takes at least 50 hours. The price for a K-50 suit can exceed $ 60,000.