Czechs – the fifth in number (after the Russians, Poles, Ukrainians and Serbs), the Slavic people. Relate to the Western Slavs (along with the Poles, Slovaks and luzhichans). In total there are more than 10-12 million Czechs in the world, most of whom live in the Czech Republic. 1.5 million Americans are of Czech descent.
Hundreds of thousands of Czechs have German roots, this is due to strong German influence from the 13th century to the early 20th century. Also in the Czechs is the Celtic element (the Celts were the first known population of modern Czechia, and one of the historical regions of Bohemia Bohemia got its name from the Kel tribes of the fighting).
In this ranking are the most beautiful, in my opinion, famous Czechs.
18 place. Lucie Kovandová (born November 6, 1993) is a Czech model, a representative of the Czech Republic on the Miss World 2013. The growth is 176 cm, the parameters are 90-62-90.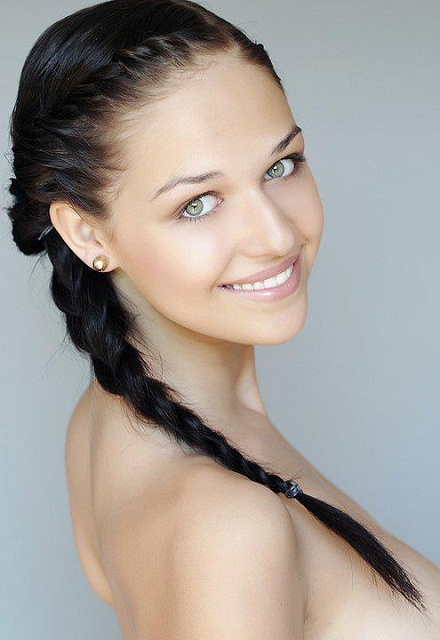 17 place. Zdenka Podkapova (born August 6, 1977, Brno, Czech Republic) is a Czech model, known mainly for nude photosessions. She became a girl of the year in Penthouse magazine in 2001. Holder of a natural breast. In her youth she was seriously engaged in gymnastics, became a 4-time champion of the Czech Republic.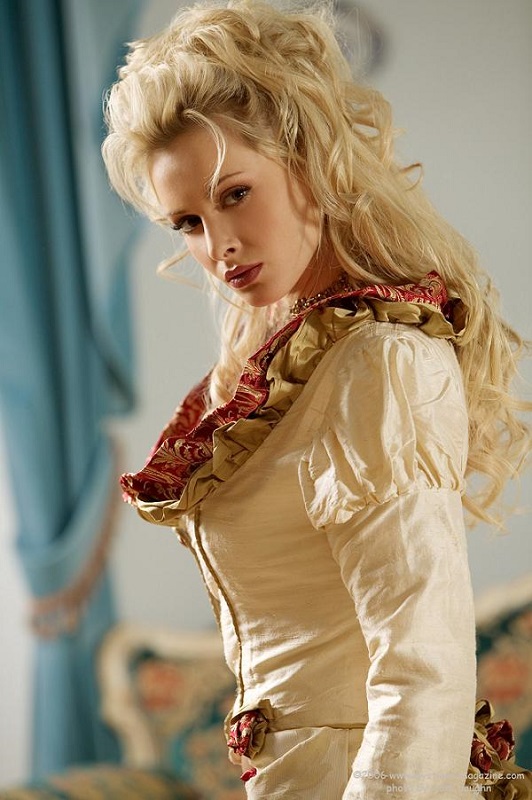 16 place. Helena Houdova (born December 27, 1979, Pilsen, Czech Republic) is a Czech model, Miss Czechia 1999, representing the country on the Miss World 1999.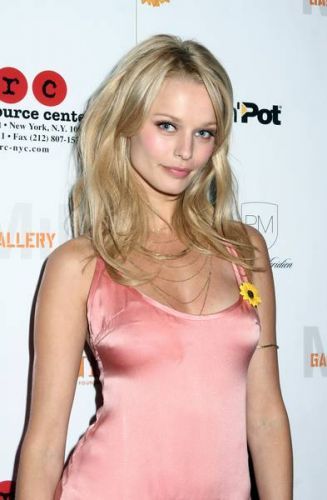 15 place. Market of Janska / Markéta Jánská (born May 24, 1981, Most, Czech Republic) is a Czech model. Became a girl in June 2003 in the magazine Playboy.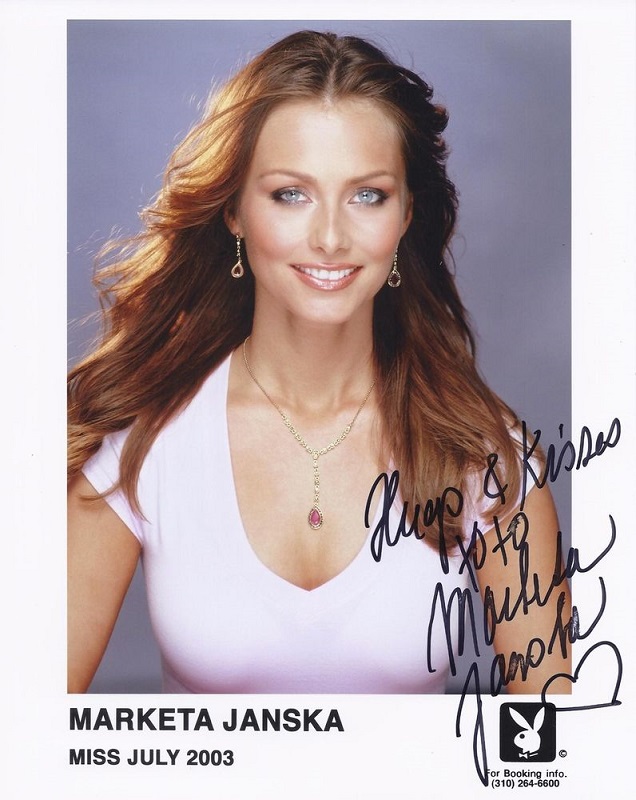 14 place. Eliška Kovářová is a Czech model.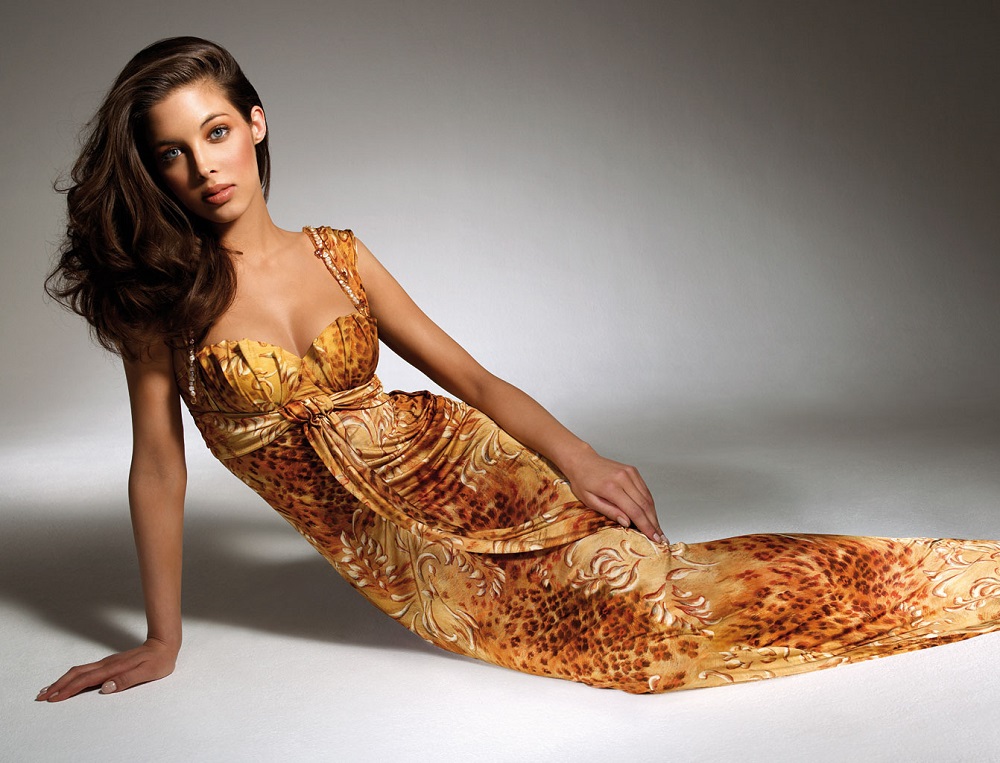 13 place. Khana Svobodová (born July 30, 1988) is a Czech model. Represented the country at the Miss Earth 2008 competition. Height 176 cm, parameters 89-64-91.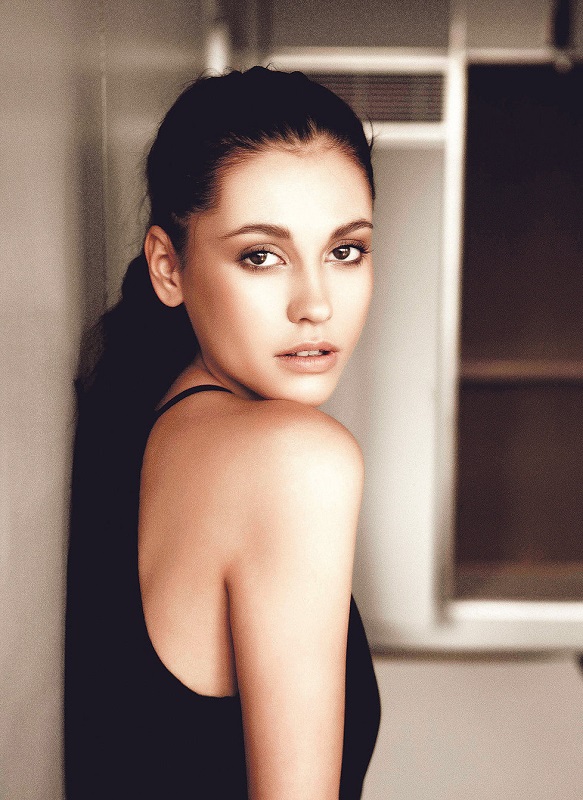 12 place. Simona Krainova (born February 19, 1973, Gavirzhov, Czech Republic) is a Czech supermodel and TV presenter. The height is 175 cm, the parameters are 89-59-89.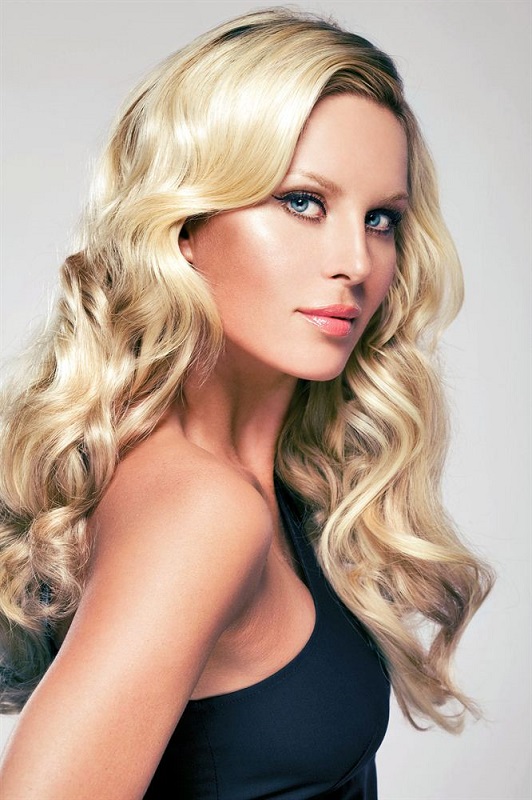 11 place. Karolina Kurková (born February 28, 1984, Decin, Czech Republic) is a Czech supermodel. The growth is 180.5 cm, the parameters are 84-58.5-87.5.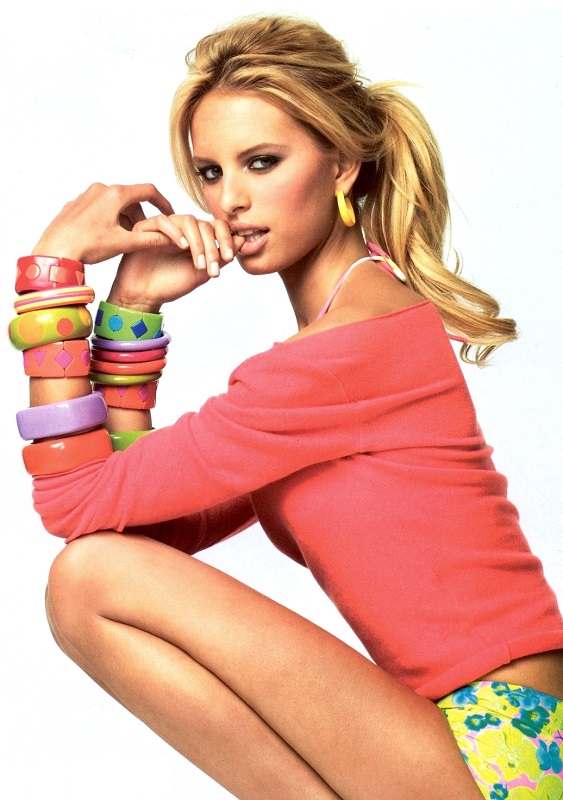 10 place. Veronika Vařekova (born June 19, 1977, Olomouc, Czech Republic) is a Czech supermodel. Height of 178 cm, parameters 92-61-89.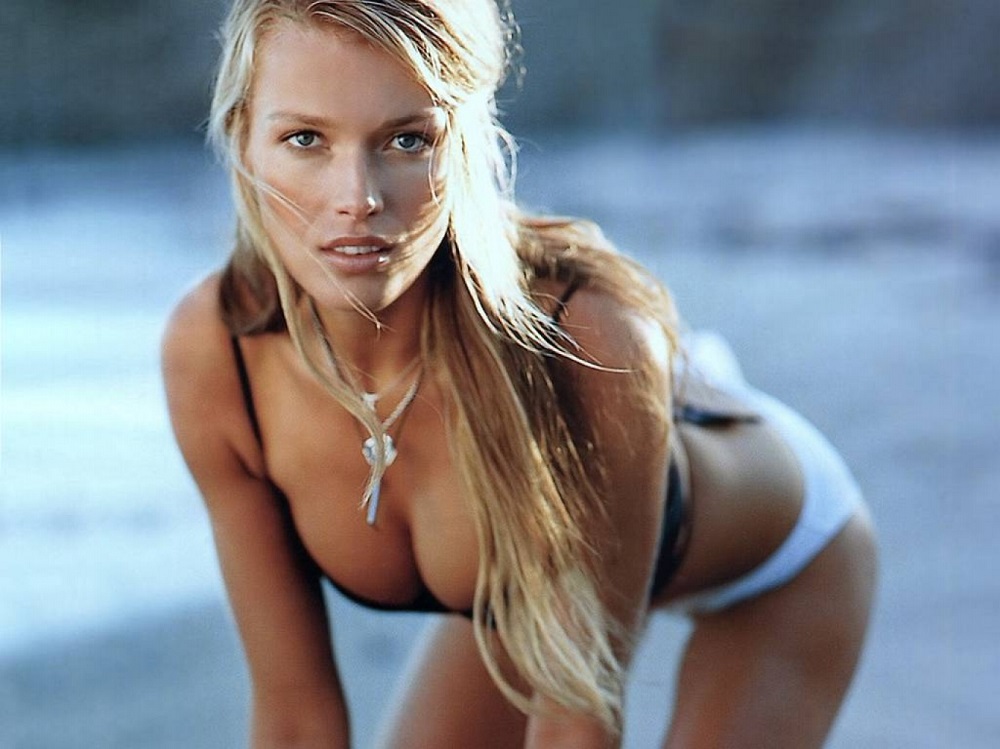 9 place. Daniela Peštova (born October 14, 1970, Teplice, Czech Republic) is a Czech supermodel. The height is 180 cm, the parameters are 86.5-59-91.5.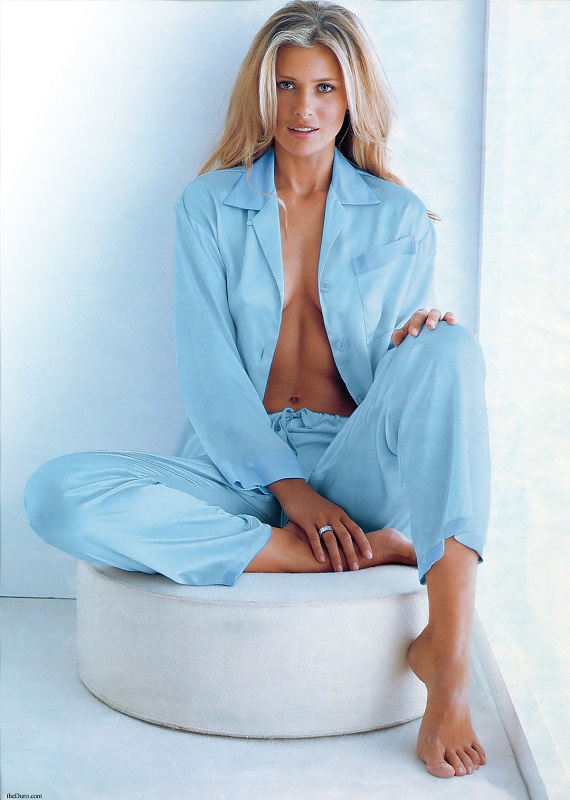 8 place. Barbora Kodetova (born September 6, 1970) is a Czech actress. The most famous for her role is Chani in the mini-series "Dune" (2000) – a screen version of the same-name science fiction novel by Frank Herbert.Barbora Kodotova in the mini-series "Dune" (2000)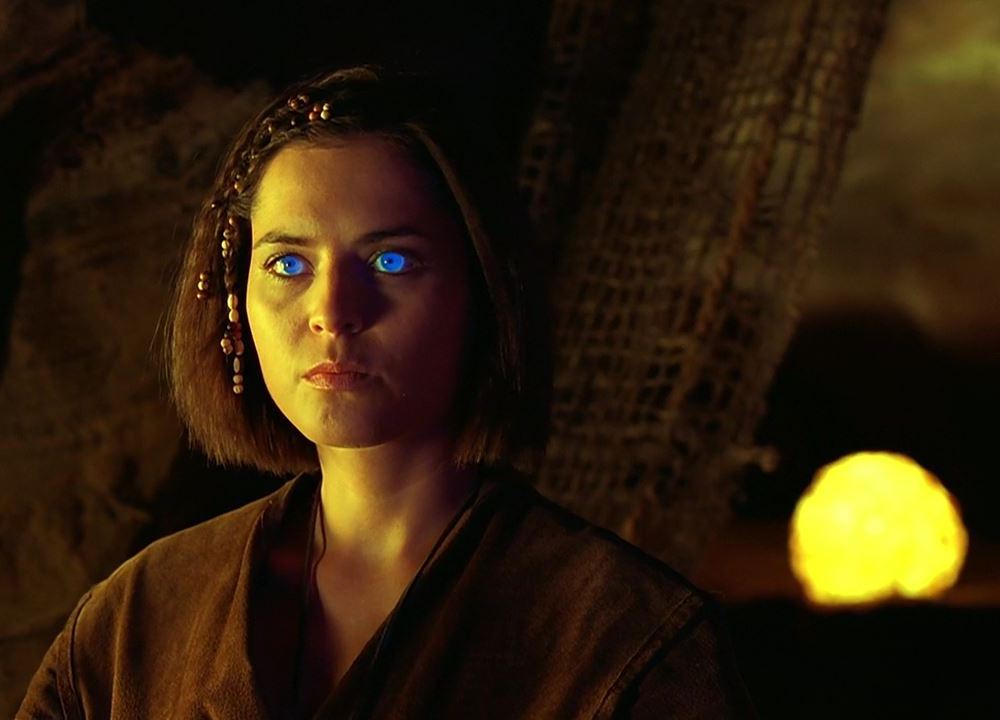 7 place. Petra Kvitová (born March 8, 1990, Bilovec) is a Czech tennis player who won 17 WTA tournaments, including twice (2011, 2014) Grand Slam tournament – Wimbledon. In the past – the second racket of the world.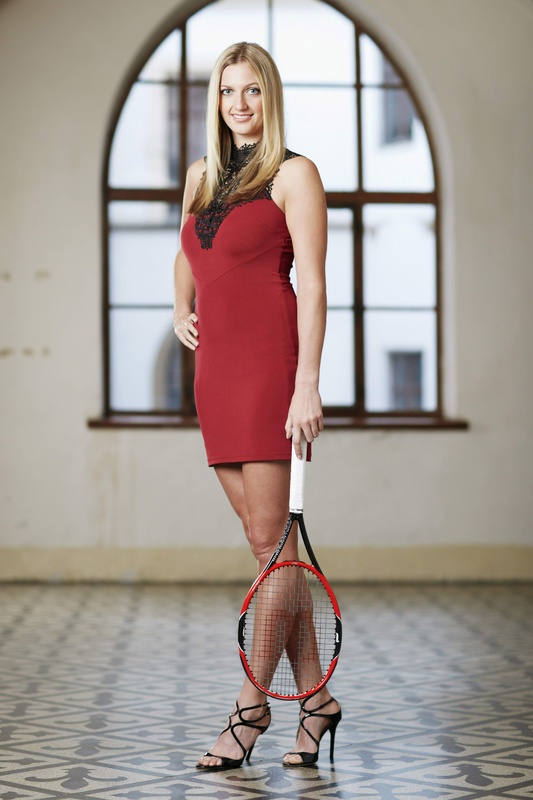 6 place. Miroslava Šternová , better known as Miroslava Stern or simply Miroslava is a Mexican actress. Born February 26, 1926 in the capital of Czechoslovakia, Prague. Her foster father was a Jew, because of which the family was forced to flee from the Nazis in Mexico in 1940. Miroslava was a successful actress in Mexico, starred in several Hollywood films, but committed suicide at the age of 29 on March 9, 1955, shortly after the release of her best-known film Attempted Crime (directed by L. Bunuel). Her friends said that she did this because of an unrequited love for the matador Luis Miguel Domingin, who married another.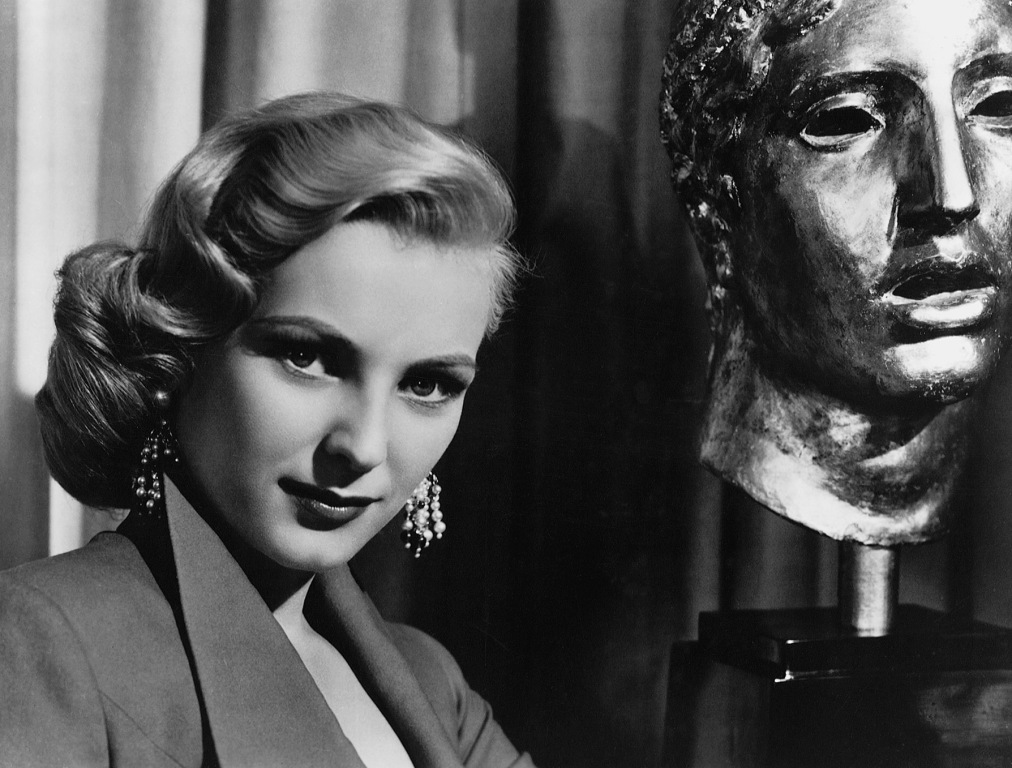 see also The most beautiful Mexican
5 place. Libushe Shafrankova / Libuše Šafránková (June 7, 1953, Brno) – Czechoslovak and Czech actress. She became known (including in the USSR) after the main role in the film "Three Nuts for Cinderella" (1973) of the joint production of Czechoslovakia and the GDR.
Libushe Shafrankova in the film "The Third Prince" (1982)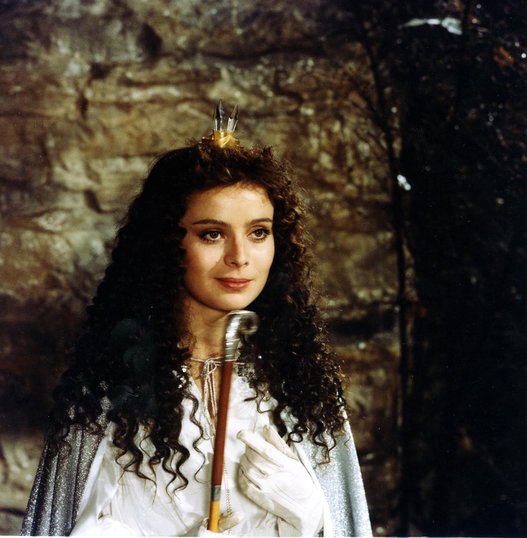 4 place. Gabriela Soukalova (born November 1, 1989, Jablonec nad Nisou, Czech Republic) is a Czech biathlete, winner of the World Cup 2015/2016, a two-time silver medalist in the Sochi Olympics.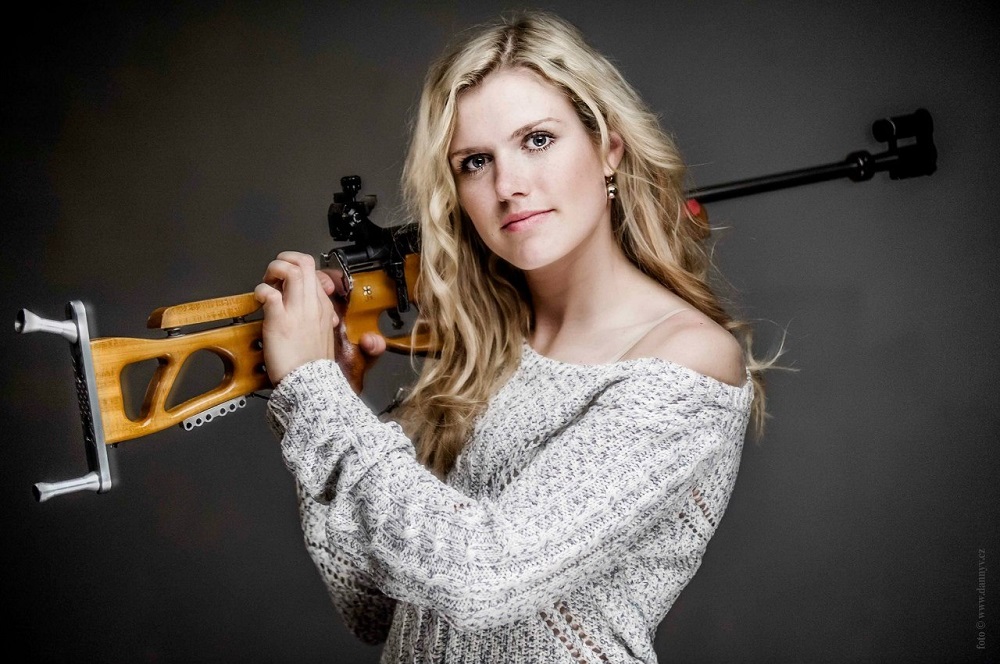 see also The most beautiful skiers and biathletes
3rd place. Eva Herzigova (born March 10, 1973, Litvinov, Czech Republic) is a Czech top model and actress. In the Russian-language media her surname and name are written by Eva Herzigova, which is not entirely correct, because Czechs pronounce Eva Herzigov. Height 181 cm, the parameters of the figure 89-63,5-90.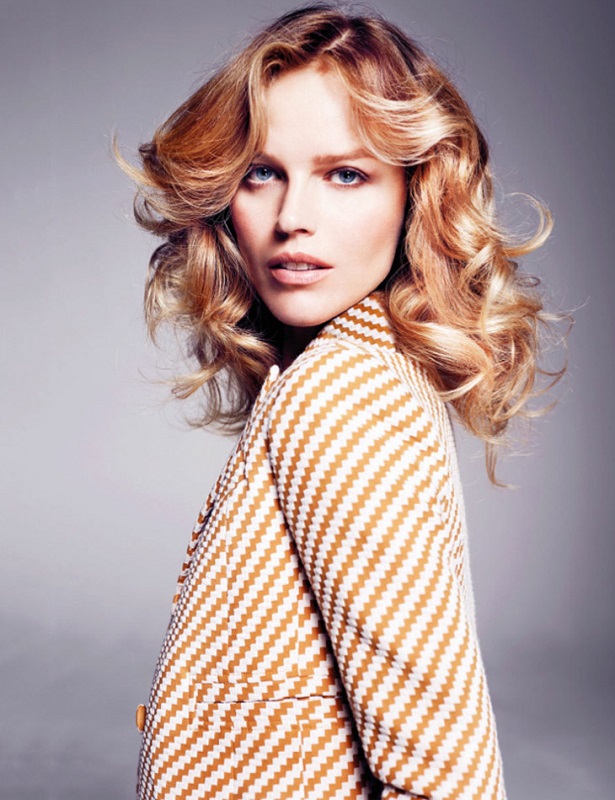 2nd place. Veronika Zemanová (born April 14, 1975, Ceske Budejovice, Czech Republic) is a former Czech model, known for nude photoshoots, as well as videos in the genre of soft porn (Zemanova did not act in movies with men, most often one or the same with girls). At the end of 2000, she increased her already large breasts. At the end of 2003, she married a German businessman, soon after that she stopped filming.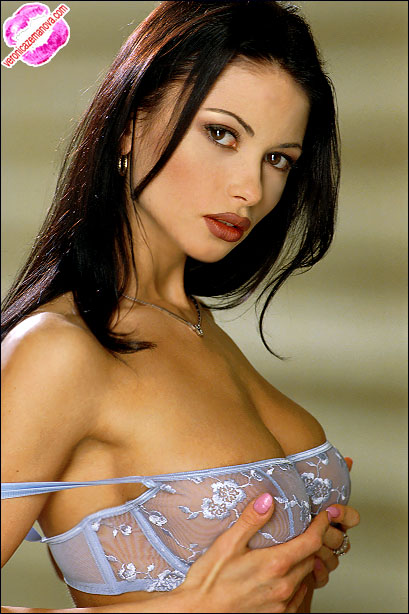 1 place. Pavlina Pořízková (born April 9, 1965, Prostejov, Czech Republic) is a supermodel, actress and writer. You can also find writing her name as Polina or Paulina, and her surname as Porizkov. Since the 80-ies he lives in the US and has American, as well as Swedish citizenship (her parents fled to Sweden from Czechoslovakia in 1968).