In the world there are people for whom simple records mean nothing. They will surprise everyone with their intimate records.
The greatest number of orgasms per hour
At the Center for Research in Sex in California, a team of doctors observed a woman who was able to achieve 134 orgasms in one hour (more than twice per minute). For men this record was only 16 times. According to official data, the longest of the recorded orgasms in the world lasted 45 seconds. This record was set in 1966, during this time the muscles were committed 25 full-scale contractions.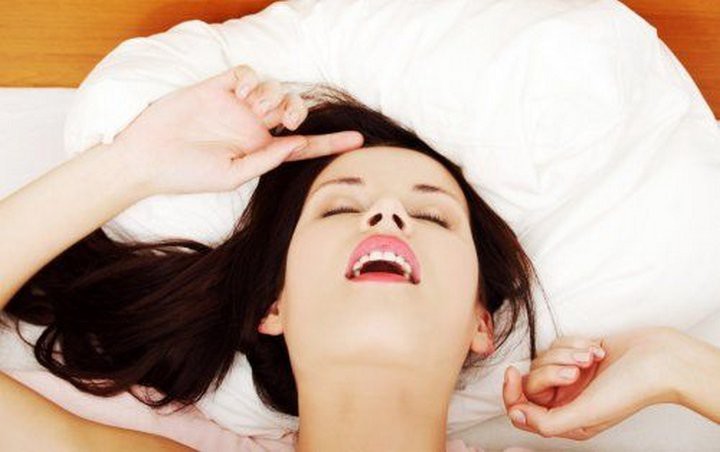 The farthest ejaculation
Horst Schultz broke the record in this area, "firing" at a distance of almost 6 meters. In addition, he owns a record for the highest jet (3.75 meters) and its maximum speed. Unfortunately, we did not manage to imagine how he could apply his outstanding abilities in this field in the ordinary life.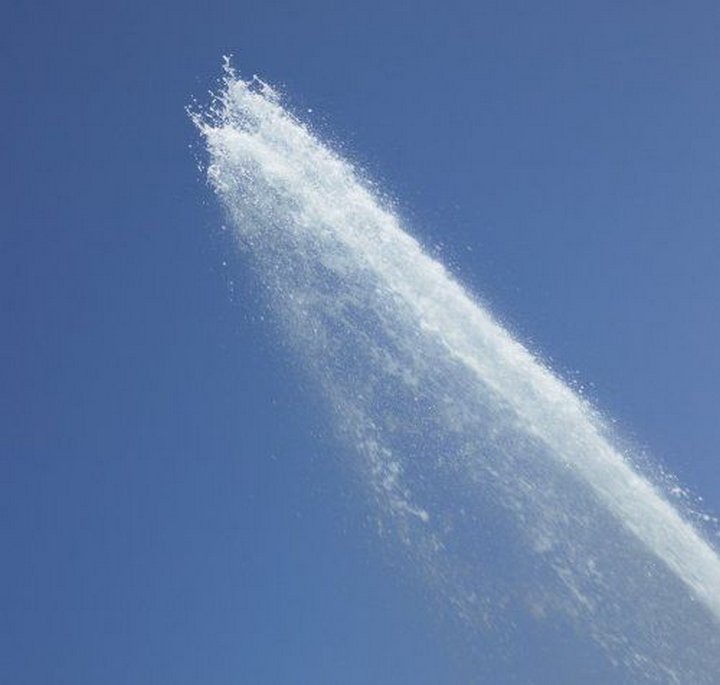 The woman who gave birth to the most children
Valentina Vasilyeva from Russia in the 18th century was able to give the world 69 children. Among them there were 16 pairs of twins, 7 triplets and even 4 quads. As for modern mothers, the record holder in this area is Leontina Albina from San Antonio, who according to some sources has more than 64 children.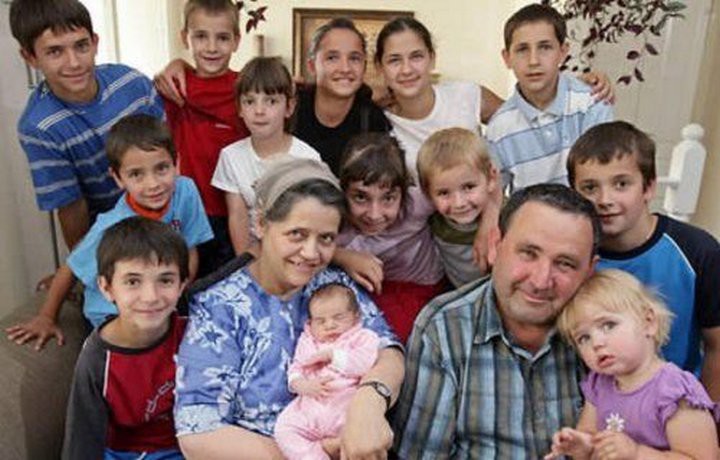 The man who became the father most times
Being a king is good, but Moulay Ismail ibn Sharif, King of Morocco, was apparently not quite satisfied with this and decided to immortalize himself in yet another area, becoming a father for at least 1014 children.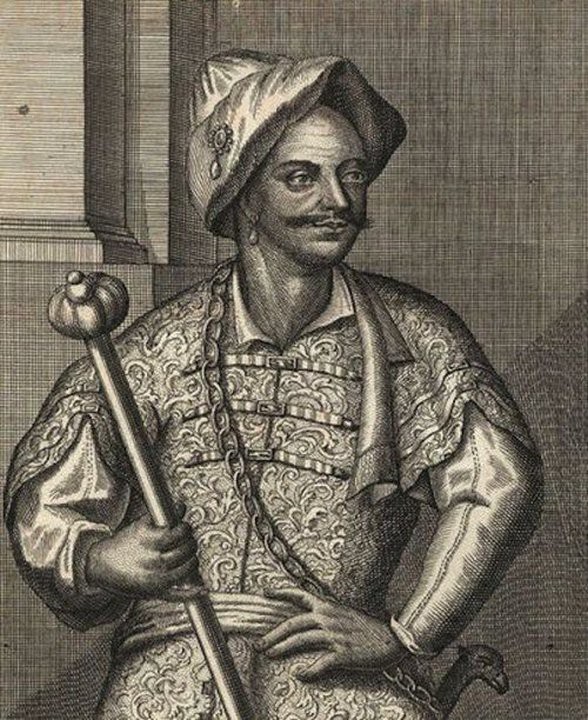 The largest penis
American actor John Falcon (Jonah Falcon) can boast a 24-centimeter penis in the usual state. In the excited state, its length reaches 34.3 centimeters. Due to its size, he often encountered difficulties at airports, when the security service paid attention to him because of too much "bulge".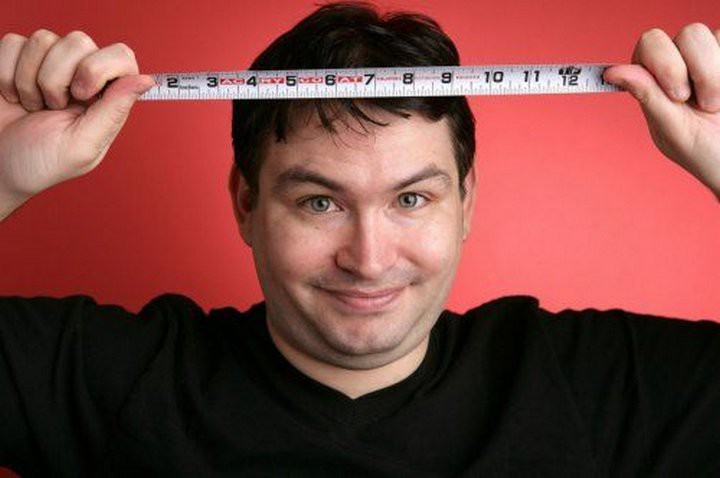 The largest number of bras made in just a minute
Chris Nicholson (Chris Nicholson) was in the record book, having managed to unfasten and remove 20 bras in just a minute. Moreover, he did this with only one hand.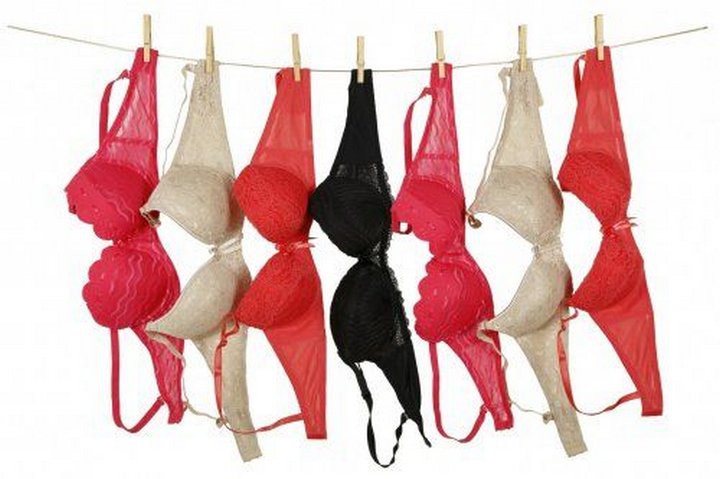 The oldest adult film actor
Shigeo Tokuda worked as a travel agent in Japan, and only after retiring decided to try himself in an adult movie. To date, he is already over 80 and he managed to star in more than 350 films of this nature.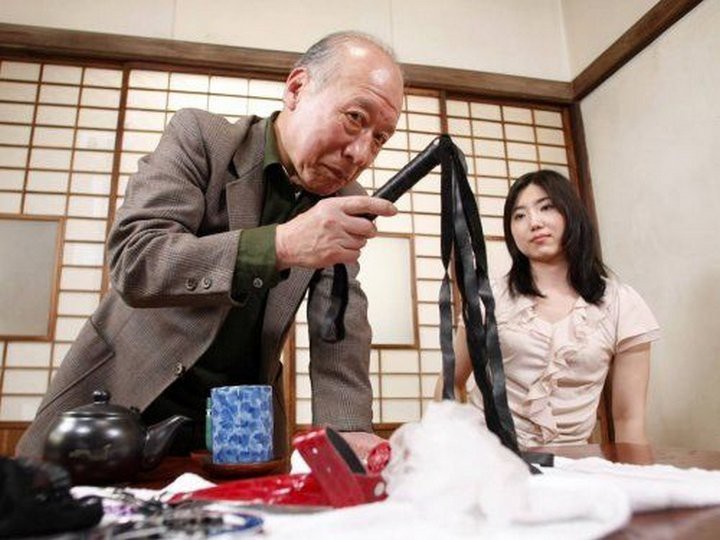 The most massive orgy in the world
This record again belongs to the Japanese. In the largest orgy, 500 people took part. All the action was recorded on video and is now available for sale.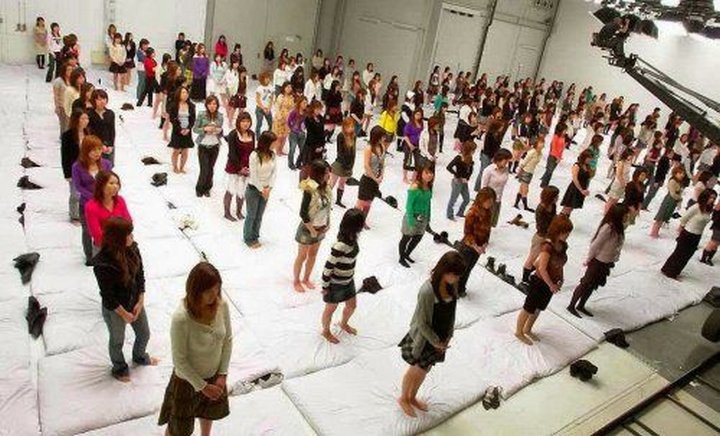 The largest collection of penises
Iceland is so cold that it forces local people to do the weirdest things, just to keep warm. There is even a special Fallological Museum in Reykjavik where you can see with your own eyes the largest collection of penises (more than 300 copies are on display).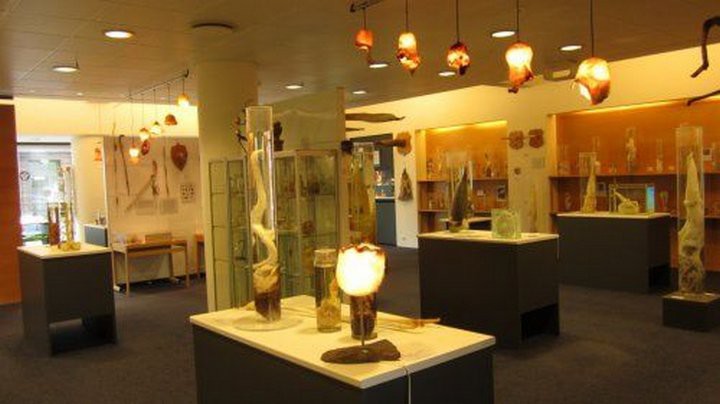 The largest vagina
According to unofficial data, the largest vagina in the world belongs to Anna Swan (Anna Swan). It in itself was very large and lived in the period from 1846-1888. In adulthood, she gave birth to a child (who, unfortunately, did not survive childbirth), whose head circumference was 48 centimeters.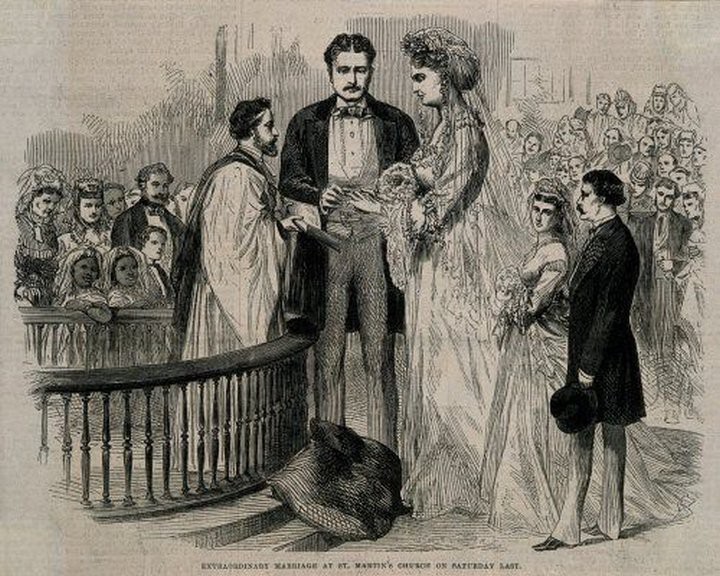 The oldest prostitute
Police Tai Pye claims that the 80-year-old prostitute named Chu, also known as "Grandma", has been working in this field for more than 40 years. The secret of its success is that its tariffs are much less than those of the rest.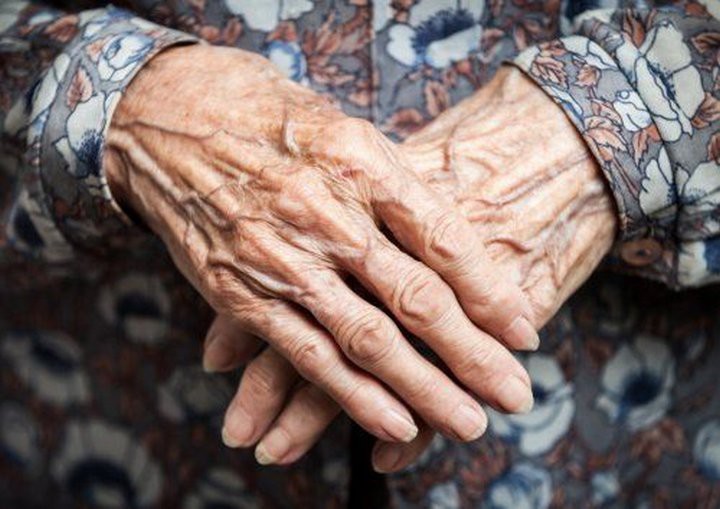 The largest breast (natural)
Big breasts are by nature not a frequent phenomenon. By this criterion, the world record is held by Annie Hawkins-Turner (Annie Hawkins-Turner). Moreover, a woman is ready to expose her to anyone who is willing to pay her for it.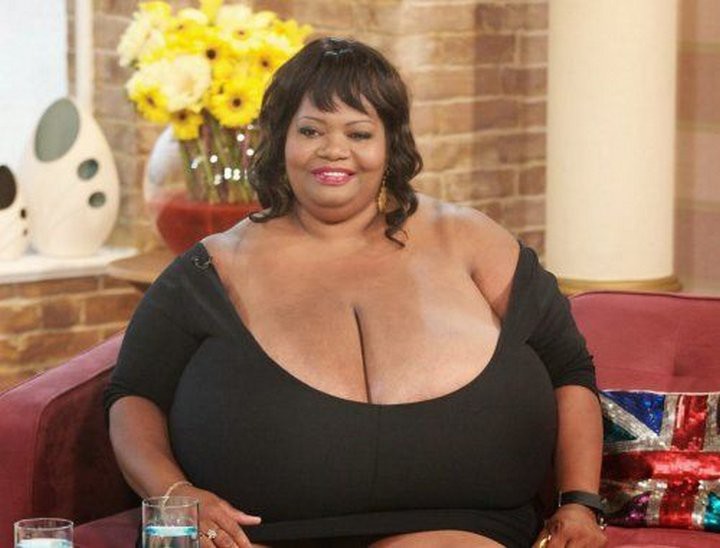 The largest breast (artificial)
A woman named Maxi Mounds (Maxi Mounds) holds the championship in this category. The size of her bra is 42M.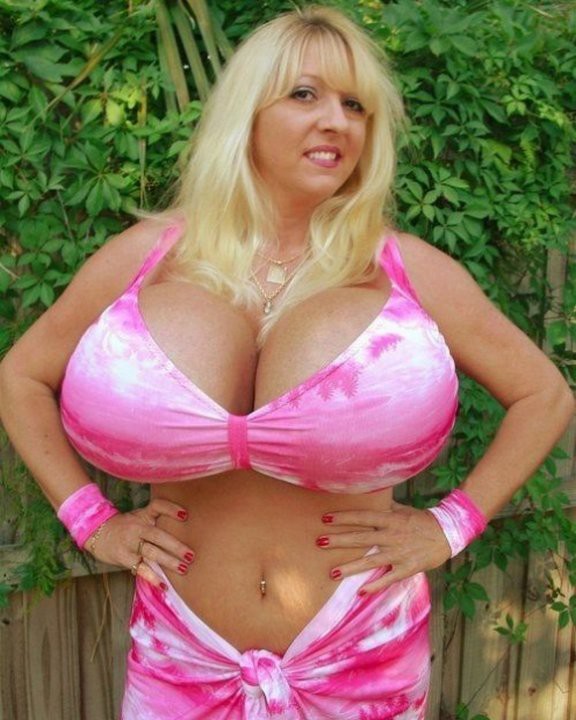 The largest number of sexual acts in 24 hours
The heroine of this record is Lisa Sparks (Lisa Sparks), who managed to have sex with 919 men in just 24 hours. Yes-yes, this means that each of them had an average of 94 seconds of its time.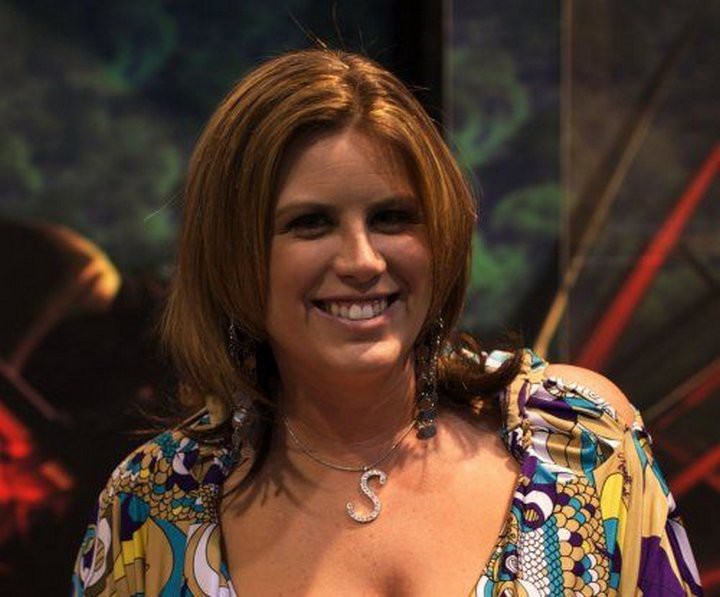 The strongest vagina
Tatyana Kozhevnikova from Russia managed to lift a load weighing 14 kilograms with a vagina. What is interesting is the fact that she was preparing for this event for 15 long years.